Drones for Farming Conference 2017
Thursday 9 November 2017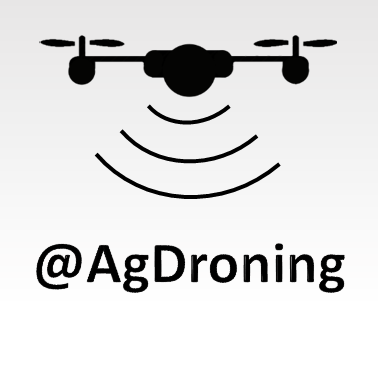 Please note: These dates are provisional
Venue: Regional Food Academy
Registration: 09:30
End Time: 16:30
The programme for the 2017 conference is still under construction but regular updates will be posted, together with promotional emails, so please keep coming back to check.
The 2016 conference was a huge success, those who attended enjoyed the whole day, click here to read more.
Guest speakers
Keynote speaker – Guy Smith, NFU
Key speaker – Matt Williams (Aerial Motion Pictures)
International speaker – Rocío Ballesteros Gonzalez (UCLM)
Technology provider – Ashley Bryant (VTOL Technologies)
Professional UAV pilots – Jonathan Gill, Neil Gabriel, James Bradbury-Willis, Chris Eglington
Agronomist/Practitioner - Simon Parrington (SOYL Precision Crop Production), Rob Morgan (Bayer)
Conference line up (subject to change)
Come and join us to see how drones can benefit your business.